Exhibit Talk
Hot Trends in the Exhibit World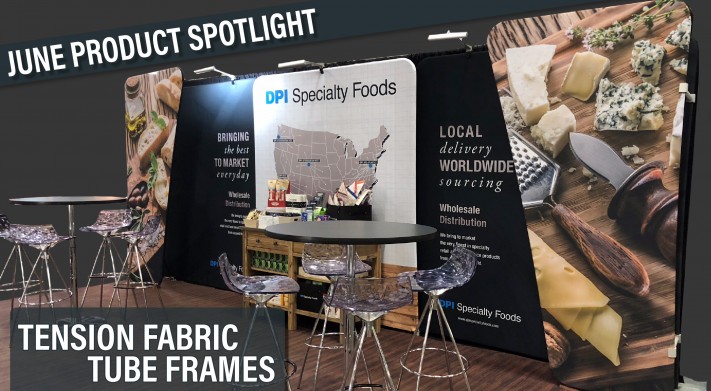 4 Jun 2018 | posted by Hartmann Exhibits | in Displays0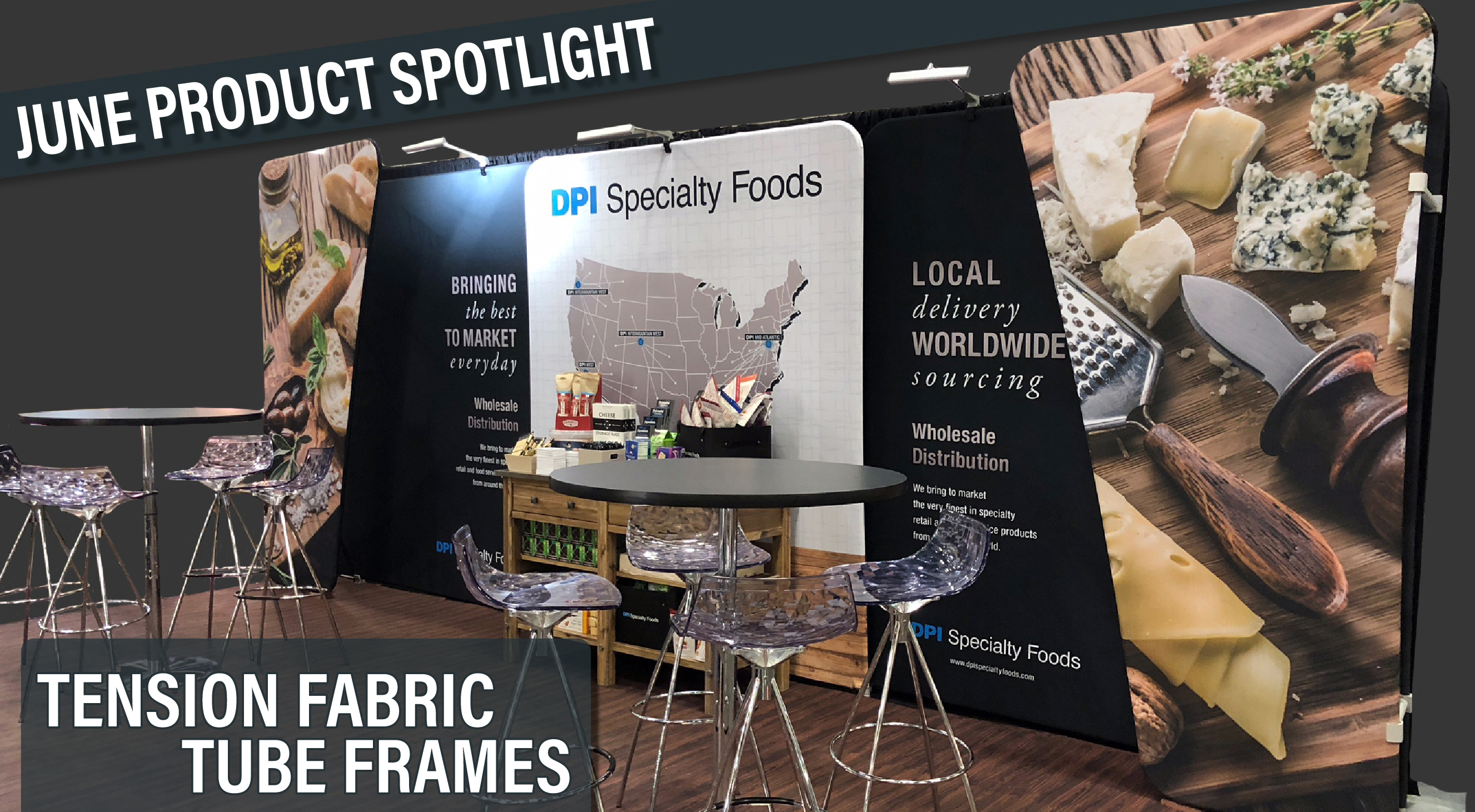 Maximum impact with a modest investment.  Start with a lightweight, easy-to-assemble aluminum frame and then slip a high quality "pillowcase" stretch fabric graphic over the frame.  With a snap and a zip you have a large format image that is sure to catch the eye.
Tube frames are highly customizable yet extremely portable.  Not limited to backwall "kits",  the aluminum tubing can be bent to any shape when creating counter fronts, hanging signs and freestanding structures. Need a meeting or prep room?  Tube frames are the answer!
Available as single sided and double sided, these lightweight tension fabric structures are easy to assemble and disassemble and pack compactly for efficient shipping.
Interior branding is much more than interior decorating.  It is a tool to communicate the essence of your company through visual imagery and messaging.
Hartmann integrates texture, color, imagery, dimension and light to illuminate your brand.
Uniquely designed, your work space will convey the vision and values of your company.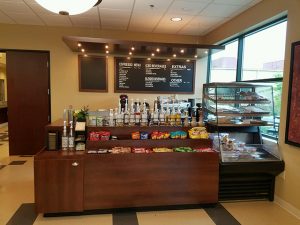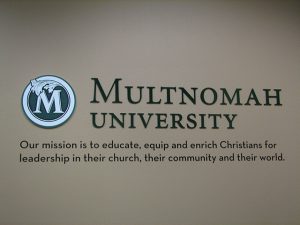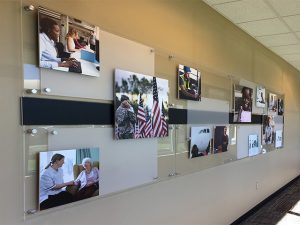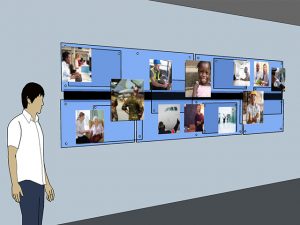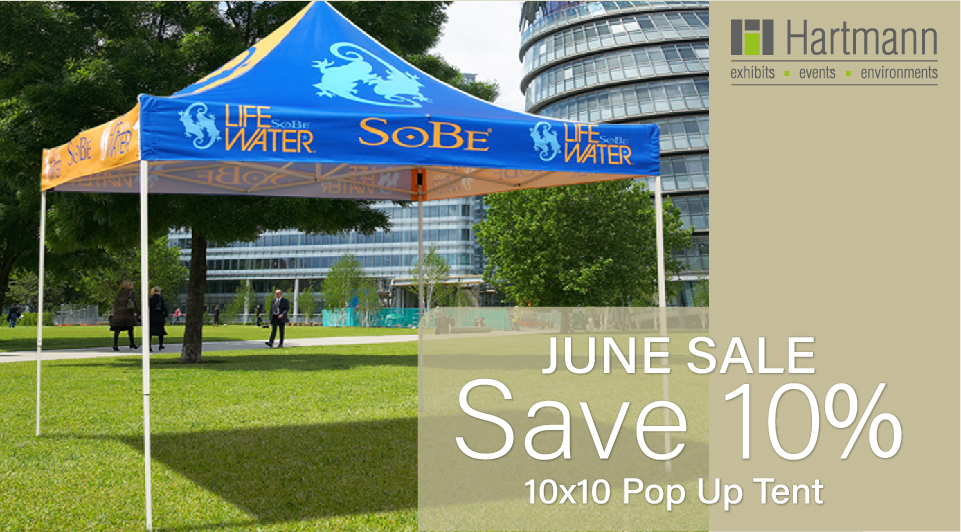 We are offering 10% off all standard 10×10 Pop Up Tents.  Mention this coupon from our newsletter to receive this offer!